OUR PURPOSE
We exist to empower the next generation to fulfill The Great Commission through three primary initiatives: discipleship and training, dynamic media production, and strategic partnerships.
OUR HEARTBEAT
The heartbeat of our ministry is to see the Middle East transformed by the love and hope of Jesus Christ.
We are passionate about seeing the Gospel reach the Levant, and we do this through our model of GATHER » GROW » GO as we inspire, equip, and send the next generation of Christian workers for the Kingdom.
OUR CORE VALUES
We are on a mission to mobilize and equip the next generation of Christians so that they may fulfill The Great Commission and support the church in the Middle East. We are committed to discipling, training, and investing in the spiritual gifts of the next generation to advance the Kingdom of God.
We believe in:
We are a passionate team comprised of dedicated staff and volunteers who are energized by our vision to empower the next generation to transform the Levant.
We support our model with culturally-relevant media productions to reach people with the gospel and grow faithful followers of Jesus Christ.
WHERE WE WORK
Levant is a historical and geographical term used to refer to a large area in the Eastern Mediterranean. Today, the Levant consists of Lebanon, Syria, Jordan, Palestine, Israel, Egypt, Iraq, Cyprus, and parts of southern Turkey (Aleppo Vilayet).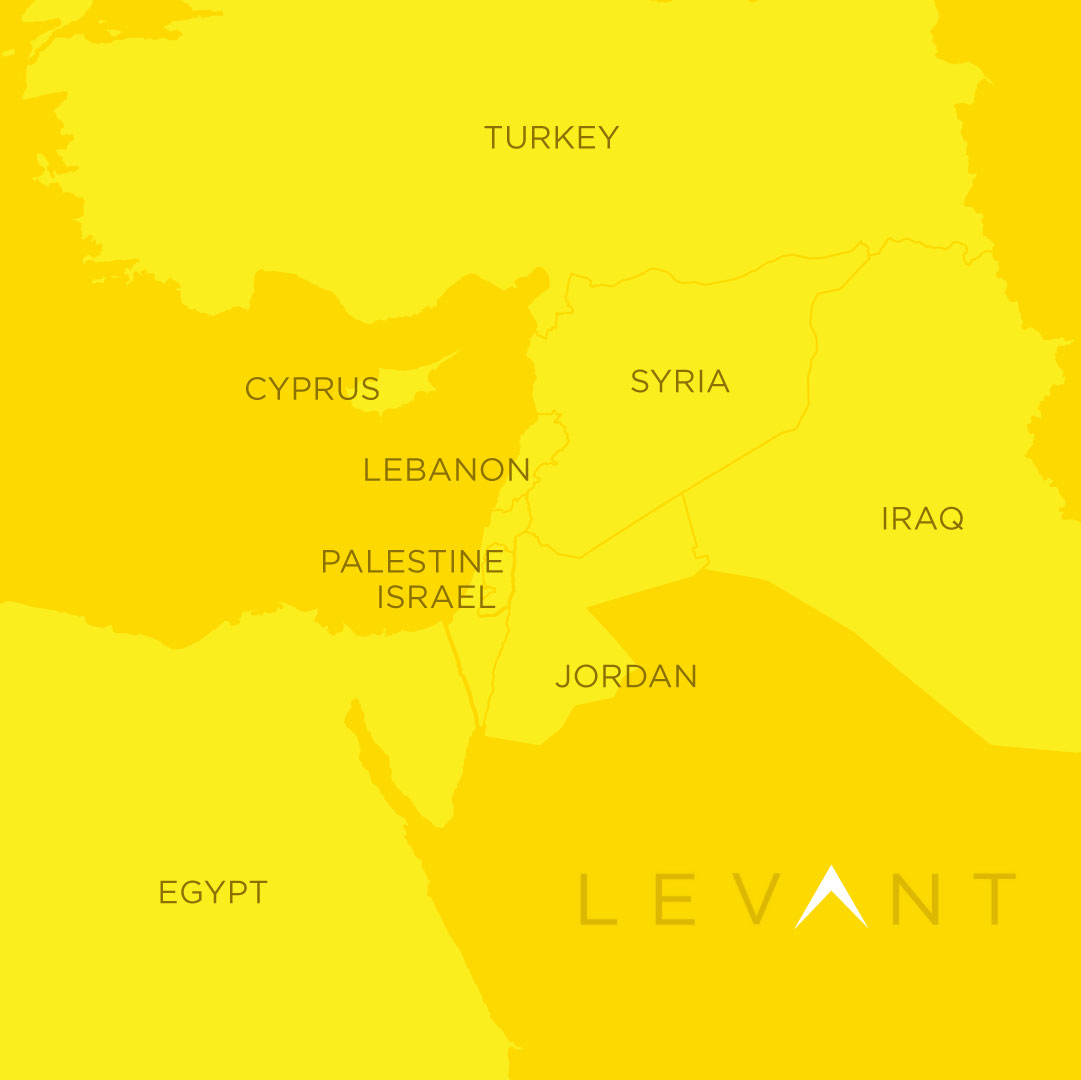 Translated from French, Levant literally means "rising" and was used to imply the rising of the sun in the east. Though the history and origin of the word may be long forgotten, we believe it is a powerful symbol and foreshadowing of how the Lord will use Levant Ministries to transform the Levant.
HOW WE WORK
We are one-part local (we gather and grow) and one-part global (we go).
WE ARE GLOCAL.
We are one ministry with three initiatives: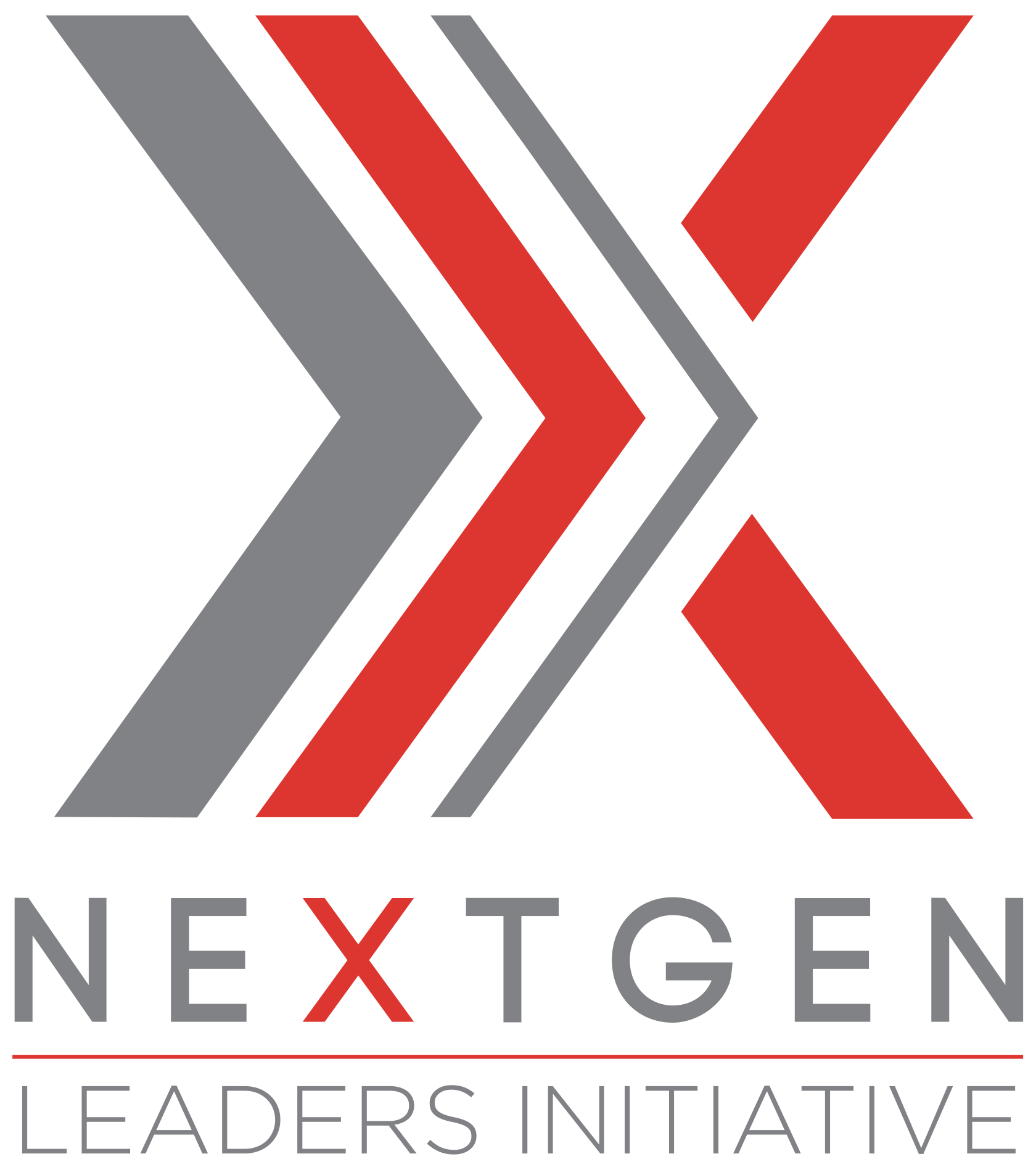 This initiative was created to fulfill the mandate of 2 Timothy 2:2 as we entrust the Gospel into the hands of the next generation. We do this through three distinct programs:
NEXTGEN CONFERENCE:GATHER together.
NEXTGEN RESOURCES: GROW through spiritual resources.
NEXTGEN SEND: GO into the mission field. LEVANT

MEDIA

Levant Media creates dynamic and engaging visual media to share the Gospel across multiple media platforms. Our current work includes:
Satellite TV broadcast programs

Training and discipleship media

Animated short videos

Music and audio projects

Video-based small group curriculum
To view Levant Media's work in Arabic, visit:
SPECIAL PROJECTS
Through strategic partnerships with churches and organizations in the Middle East, Levant Ministries is involved in several creative projects and programs including:
Refugee and War Victims Ministry
Children's Ministry
Creative Arts Ministry
Outreach Programs
Church Planting
Learning Today How To Change Tomorrow
Discover how to build and grow an effective ministry through this engaging book. Fares Abraham, offers practical principles for cultivating your vision and fulfilling your God-given dream to impact the world for Christ.
YOU are the next generation!